SoftUni Global "Learn to Code" Community is an international community for people who learn coding, software engineering and software technologies to start a tech job.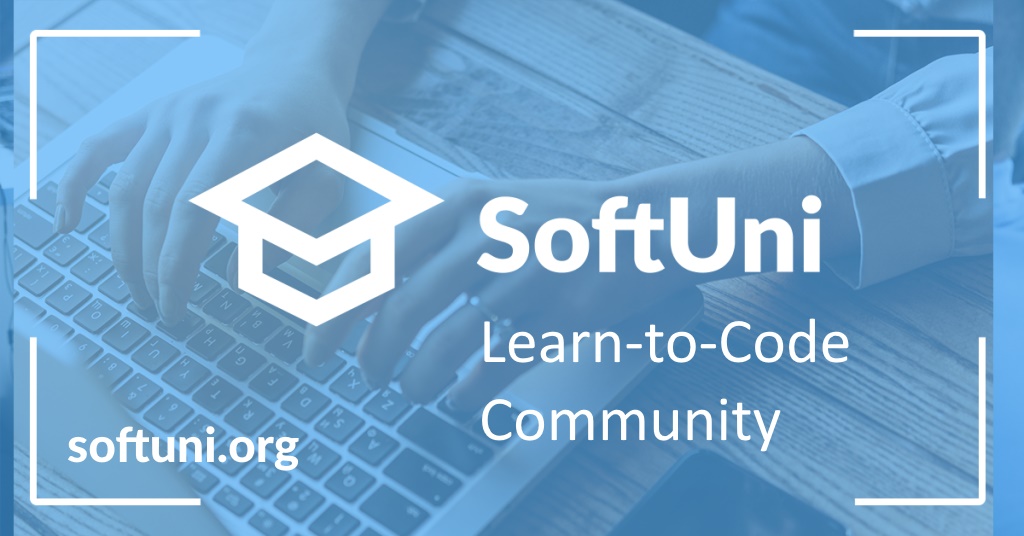 Subscribe to the community YouTube channel to watch the free video tutorials, code lessons, and other content for code learners. Explore modern programming concepts, learn programming languages and software technologies, watch inspirational interviews.

The SoftUni global learn-to-code community provides high-quality learning resources for people who learn programming, free mentoring, community discussions, developer events and other resources.